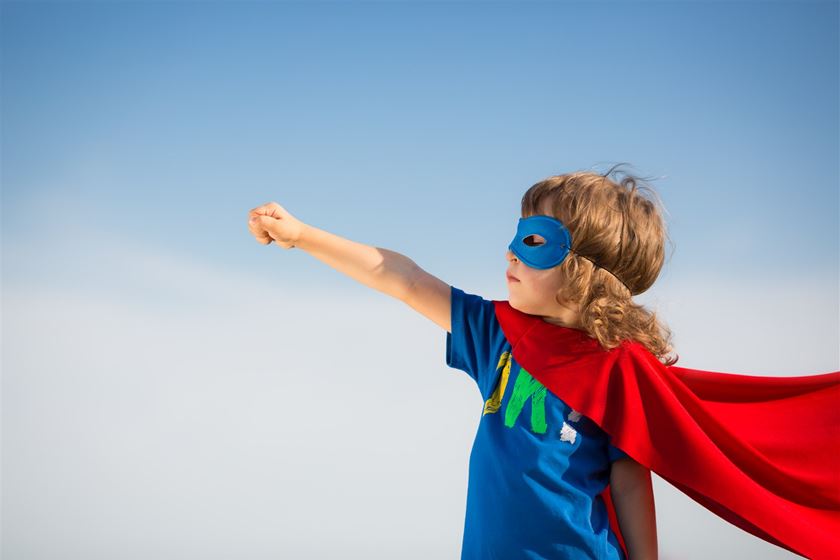 Camping statistics
There are few things Brits love more than a good cup of tea - but camping may just be one of them, or better yet, both can be enjoyed together!
Nowadays with the rise of glamping and staycations there are even more opportunities for people to enjoy holidays within the UK and we're certainly not wasting them. According to the Great Britain Tourism Survey (YTD Jan-Jun 2015), 4.47 million camping and caravanning trips were taken in the six months reported, averaging 3.7 nights in duration and £141 in spend.
Those figures are up 8% on the same period in 2014. During the full year of 2014, 14.9 million camping and caravanning trips were recorded.
Our recent survey of 6,457 campers provides some more insights!
The number of trips campers take
According to the survey, on average people planned to take three camping trips each year.
How many nights campers spend on average in a campsite
78% of the people we surveyed spent three nights or more on average when camping.
How much campers spend
On average, our campers had a typical budget of £405 for their holiday.
Popular camping locations
Being beside the sea is a particularly popular choice, with 47% of responses rating it as their favourite place to camp. 15% of people chose the hills or mountains, and 14% chose by a lake.
The most popular months for camping
Unsurprisingly, the most popular months were August (chosen by 60% of campers), followed by July (49%). The least popular months were January, February and December, with less than 2% of those surveyed planning to camp in January.
Kudos to that tiny minority!
Booking in advance
The majority of campers book a few months in advance (28% of responses), and a further 25% of people always book ahead by at least a few weeks. A surprisingly large 12% don't book ahead at all - blame the weather for that?
The most important campsite facilities
64% of our campers thought that showers and toilet blocks were essential facilities. BBQs, family friendly campsites and the availability of electric hook-ups were the next most popular.
How do you compare?